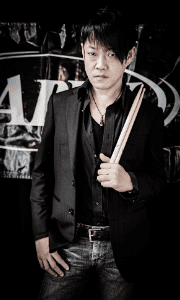 立花 朝人 Asato Tachibana
パーカッション Percussion
シルク・ドゥ・ソレイユ Casting member。
NHK文化センター名古屋ハンドパン講師。
ドラムメーカーMAPEX & Beyond Shimano、カホンメーカーCHAANYと専属契約。
2016年:ドラムメーカーMAPEX&Beyond Shimanoと専属契約。
自身のモデルスネア、スティックを発表。
2018年:シルク・ドゥ・ソレイユ ドラムオーディションに日本人初合格。
2019年:カホンメーカーCHAANYと専属契約。
2021年:Rav Vast社と オフィシャルパートナー専属契約。
---
【経歴】
打楽器を菅原淳、ドラム・ラテンパーカッションを金子敏男、西野欣也の各氏に師事。
大学在学中、全日本吹奏楽コンクールに於いて3度の金賞受賞。
ドイツ・オーストリアでの公演の他、オランダケルクラード市で開催されたWorld Music Contest 1st Divisionにて金賞受賞。
日本を代表するフュージョンバンド「CASIOPEA」「T-SQUARE」「安達久美クラブパンゲア」メンバーをはじめ、大物アーティストとのO.A.や共演を数多く務める。
---
【立花朝人レッスン動画】
【ドラムの生徒さんへのインタビュー】
---
【ご報告】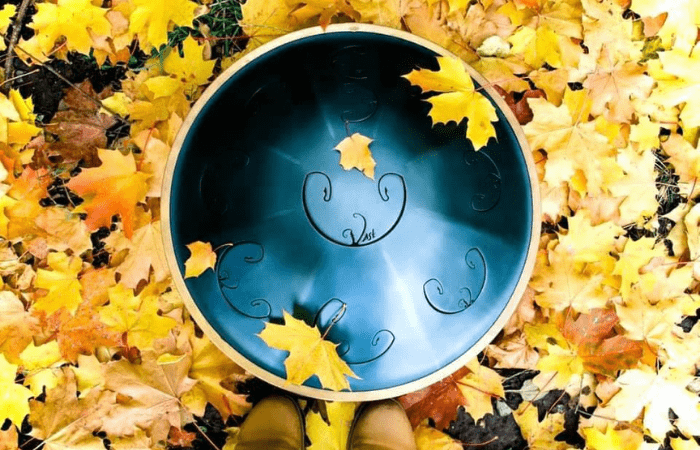 この度、ロシアのRav Vast社と オフィシャルパートナーとして専属契約させて頂く事になりました。
Rav Drumと出逢って2年半。 2014年誕生以来、奏法が確立されていないからこそ色々と暗中模索し、試行錯誤を繰り返しながら自分なりの奏法を追い求めてまいりましたが、今回この様なお話を頂けたこと、本当に光栄で嬉しく思います。今回の契約に関しまして多大なるご尽力を頂きました日本・ロシアの関係者の皆様、 本当にありがとうございました!
2021年。 世界中にRav Drumの癒しの音色をお届けできる様、より一層楽しみながら努力を重ね、 折を見て直接ロシアを訪れ Rav team との創作活動も行ってみたいと思います。 今後とも皆様の温かい応援を賜ります様、 心よりお願い申し上げます。
2021. 1. 5 立花朝人
I am very happy to announce that I have signed an exclusive contract with Rav Vast, a Russian company, as an official partner. It has been two and a half years since I first encountered the Rav Drum, and I have continued to search for my own way of playing the instrument through a variety of trial and error.
I am truly honored and happy to have been given this opportunity. I would like to express my sincere gratitude to all the people in Japan and Russia who have worked so hard to make this contract possible.
In 2021, I would like to make even greater efforts to bring the healing sounds of the Rav Drum to the world. Thank you all for your continued warm support.
2015. 1. 5 Asato Tachibana
---
VISION
音楽が貴方の人生を豊かにするものでありますように、私にそのお手伝いが少しでもできることを願って・・・
アーティストwebサイト

ナゴヤ・アーティスト・エイドにて採用された動画
【ナゴヤ・アーティスト・エイドとは】
新型コロナウイルス感染症の感染拡大の影響を受け、展覧会・公演等の文化芸術活動は中止や延期を余儀なくされ、文化芸術の分野で活躍されている方々の発表・制作の場が失われています。
このような状況を受け、本市の文化芸術の灯を守り抜くために、ナゴヤ文化芸術活動緊急支援事業「ナゴヤ・アーティスト・エイド」を立ち上げました。本事業を通じて、アーティストや制作スタッフなどの方々の活動を支援するとともに、名古屋が誇る多彩な文化芸術の魅力を多くの方にお伝えしてまいります。
ナゴヤ・アーティスト・エイドのHP
https://naa.city.nagoya.jp/
---
コンサート案内
---